Yelton Manor
See more pictures of Yelton Manor Bed & Breakfast at their web site.
"The Ransom Brothers have been painting our inn annually for almost two decades.
We appreciate their absolute reliability, attention to detail, consideration of guests and careful
stepping through the gardens. Their work is gorgeous and the prices are fair.
They are always in fine mood and we consider them part of our family.
It's a pleasure to recommend them with all our heart to everyone!"  — Elaine and Robert
Some more kind words from Elaine and Robert can be  found on their web site.
Jim and Geri's Lake Home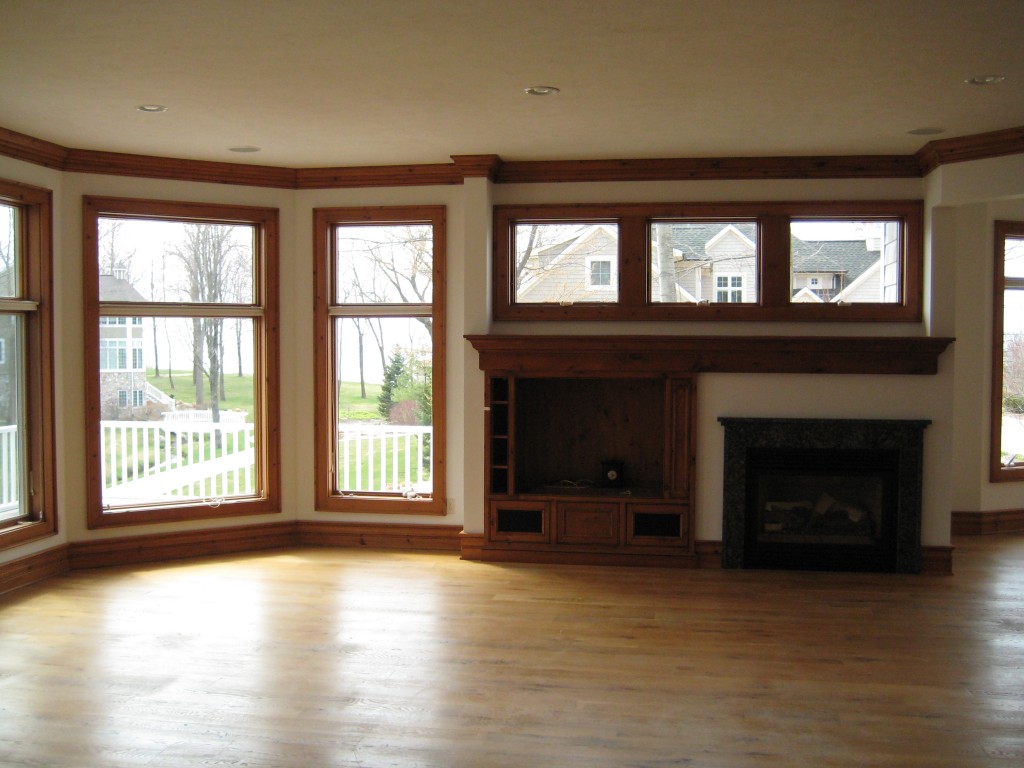 "We highly recommend Ransom Brothers LLC.  We bought a home on Lake Michigan and with their advice in color selection and hard work together we brought this house back to the beautiful home it was meant to be.  They are prompt, dependable and complete the work on time and within the budget." — Jim and Geri
See more pictures of this beautiful home on our Facebook page @ www.facebook.com/RansomBrothersLLC